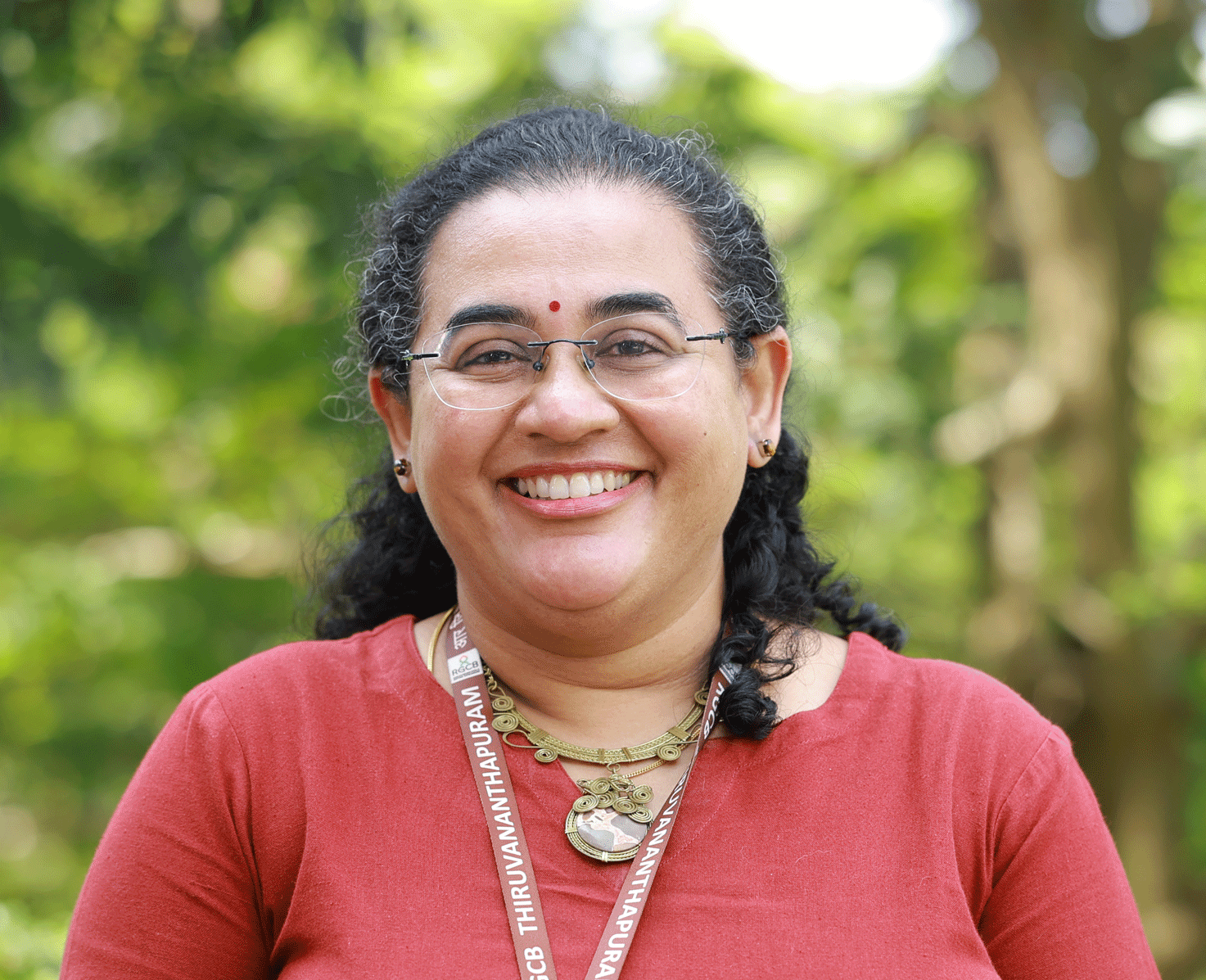 Profile
The laboratory's primary research interest focuses on investigating mechanisms underlying the metastatic cancer phenotype by integrating genomic, epigenetic and proteomic data with an eventual goal of identifying metastatic "activators" and "suppressors" that may offer new targets in treatment of metastatic disease.
Academic Positions
Ramanujan Faculty Fellow

Rajiv Gandhi Centre for Biotechnology

Conjoint Lecturer

Faculty of Medicine, St Vincent's Clinical School

Senior Research Officer

Cancer Research Program, TKCC and Garvan Institute of Medical Research, Australia

Research Officer

Garvan Institute of Medical Research, Australia

Career Development Fellow

University of Cambridge, UK
Education
Doctorate of Philosophy

2003

National Institute of Immunology, New Delhi, India

Institute of Science, Bombay, India

First class Honours B.Sc., Microbiology / Biochemistry, St.Xavier's College, Bombay, India
Awards
2015

Ramanujan fellowship ( awarded by Department of Science and Technology, India)

2005

Career development fellowship (awarded by the Medical Research Council) at the MRC-HutchisonCancer Cell Unit, Cambridge, UK for post-doctoral training

2000

Senior Research Fellowship in 2000 for 3 years by DBT, Government of India

1998

Junior Research Fellowship in 1998 for 2 years by DBT, Government of India

1997

VSRP programme at TIFR,Bombay (India),a research based programme involving an All India selection process and defence of my research

1997

Bombay University merit based scholarship for M.Sc

1996

Honours programme in Microbiology (B.Sc. St. Xavier's), an intensive 3 year research based programme in addition to regular academics which is only given to the top 1% of students and was awarded the highest grade.
Memberships
Member of American Association for the Advancement of Science (nominated for participation in the AAAS/Science Program for Excellence in Science)

Member of Metastasis Research Society (MRS) 2013- 2015