Project Location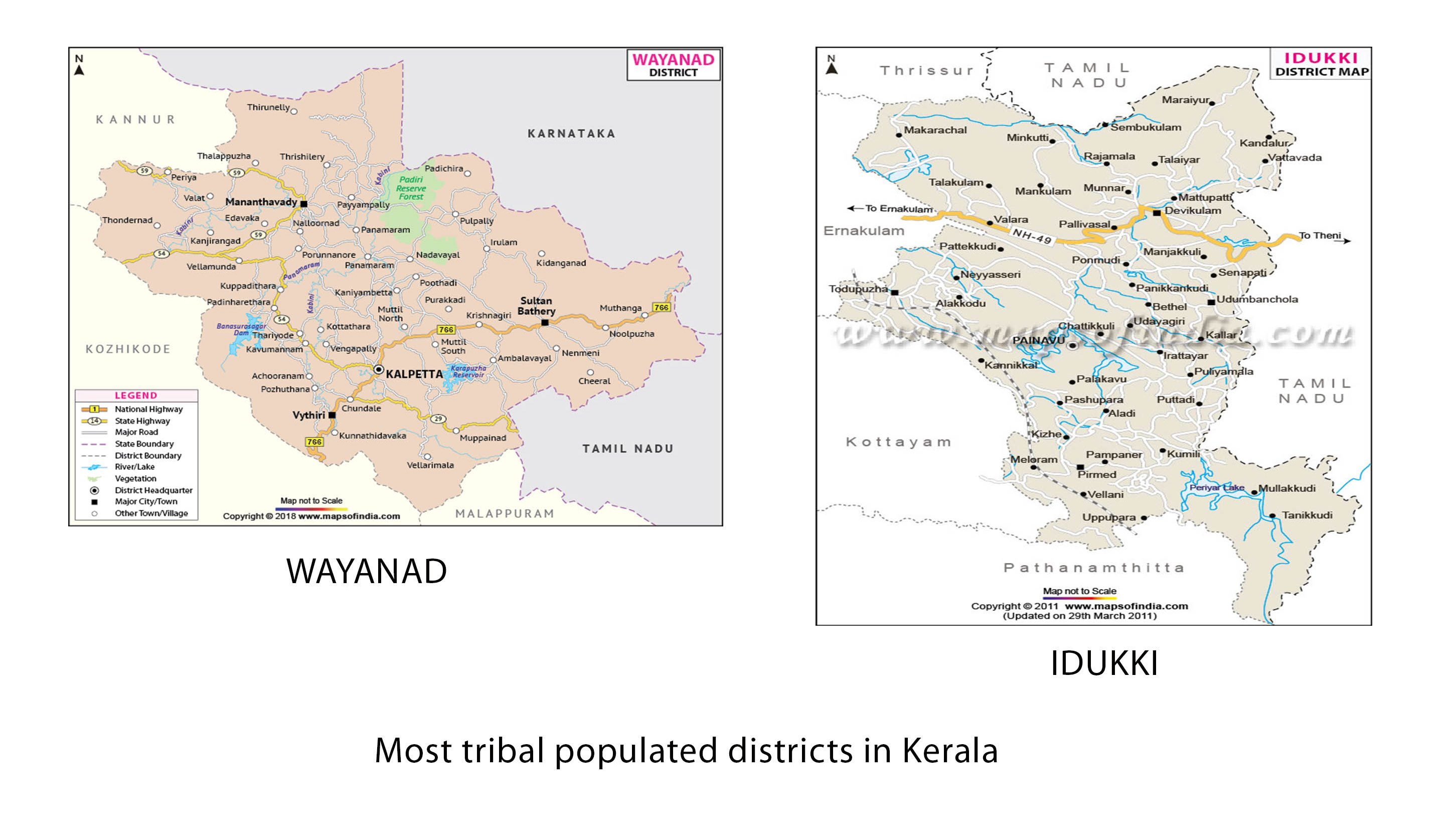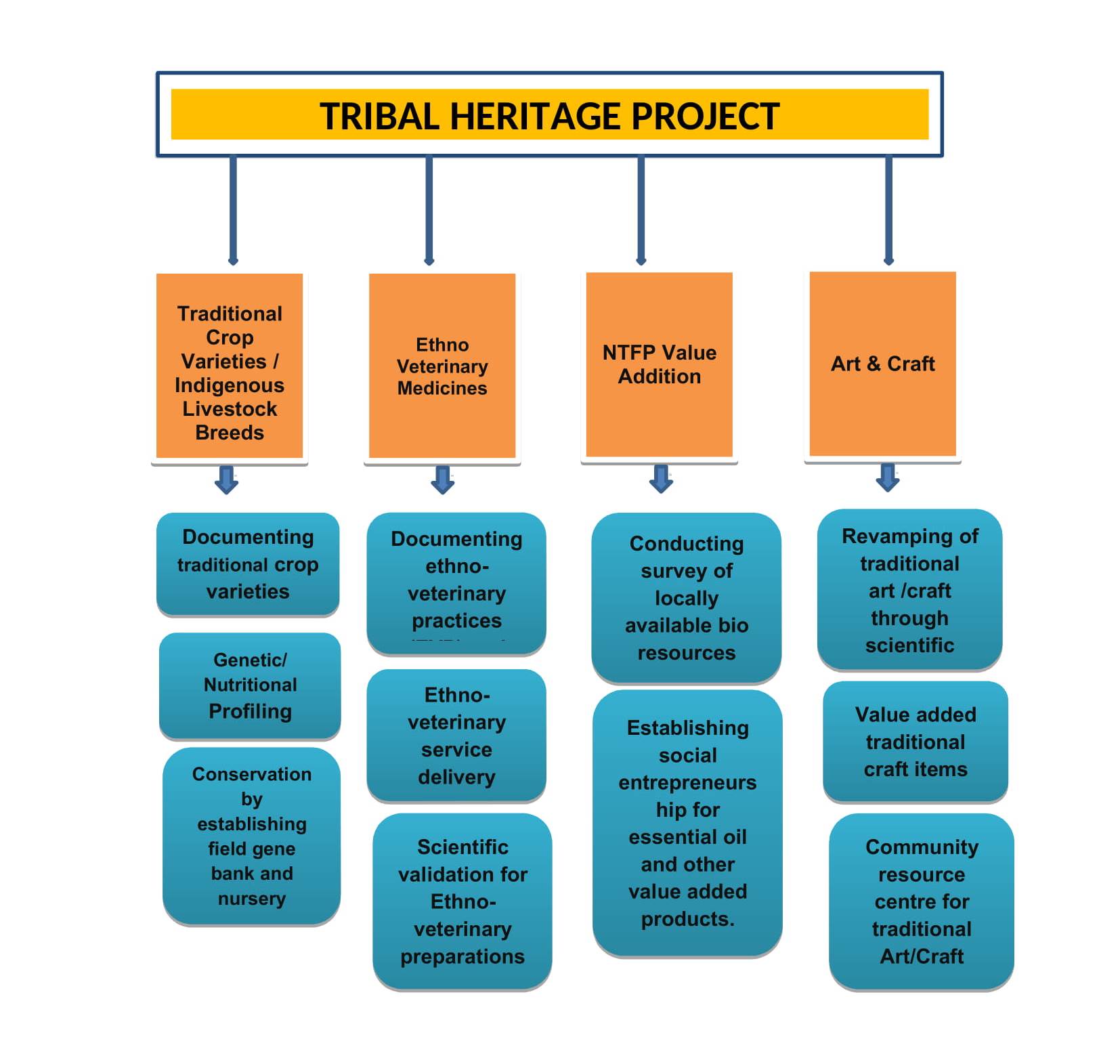 Tribal Heritage Project
DBT - RGCB has recently initiated the scientific study on Tribal Heritage of Kerala with the grant-in-aid support from Department of Science and Technology (DST), Government of India under its program "Science & Heritage Research Initiatives (SHRI). The main objective of the project is to protect the rich tribal heritage of human and animal healthcare practices through inclusive and participatory approach. Field analysis of indigenous breeds of livestock and traditional crop varieties, sustainable utilization of local resources and it's value addition, establishment of tribal community enterprise models, etc. are initiated in Idukki and Wayanad Districts of Kerala.

We believe that, promotion of community oriented traditional knowledge based practice is an important way to sustainable development. We are doing scientific validation of selected formulations and transfer the refined knowledge back to the community as products. This will also lead to safer and cost effective livelihood and enhanced health of the households and their livestock and off-course the protection of indigenous knowledge as well. We are also offering the value addition of Non-timber Forest Produces (NTFPs) and protection traditional crop varieties (like Pepper and Paddy). We are establishing community enterprises and conducting training and capacity building of the tribal communities for sustainable value addition of local bio-resources. Finally, the activities will lead to a community enterprise model for improving the livelihood of tribes with the help of scientifically refined forms of their own skills and wisdom.

In order to coordinate the field activities, we have opened two Regional Camp Offices, one at Kattappana, Idukki and the second one at Kalpetta, Wayanad.