Research Summary
The branching of blood vessels in our body is a metabolically taxing process. The endothelial cells lining the blood vessels respond to angiogenic growth factors by increasing cell proliferation and acquiring the ability to migrate. These changes must also be accompanied by a re-wiring of the metabolism to suit the energy and biomass demands. Our group will elucidate how metabolic plasticity in endothelial cells alters vesicle trafficking and cell polarity during angiogenesis. While the use of growth factors to stimulate angiogenesis has failed in clinical trials, having a handle on endothelial metabolism can potentially help us improve vascularisation of ischaemic tissues, a long standing challenge for angiogenesis researchers.
Research interests
Metabolic Plasticity of Endothelial Cells
Mitochondrial quality control
Angiogenic signaling
Metabolic regulation of intracellular trafficking
Tumour angiogenesis
Research Programs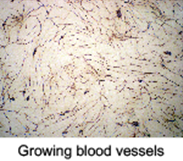 Mitochondria, having arisen from ancient alphaproteobacteria, are suggested to have created the immense evolutionary pressure for the elaboration of an endomembrane system in the earliest eukaryotes. It is intriguing that mitochondria-derived vesicles (MDVs), discovered a decade back, might be one of the first kind of intracellular vesicles encountered in ancestral eukaryotes/archaea. Therefore, there is likely to be a great extent of unexplored crosstalk between the endomembrane system and the mitochondria that keep mitochondria healthy. We will devise novel ways to purify these ~70 nm mitochondria derived vesicles from endothelial cells and uncover their roles in blood vessel formation.Preliminary observations suggest that RhoGTPases that play a role in vesicular traffickingare nonetheless important in mitochondrial function. I would like to expand on the potential role of vesicular RhoGTPases in mitochondrial health and their relevance to endothelial metabolism and stability of the vasculature.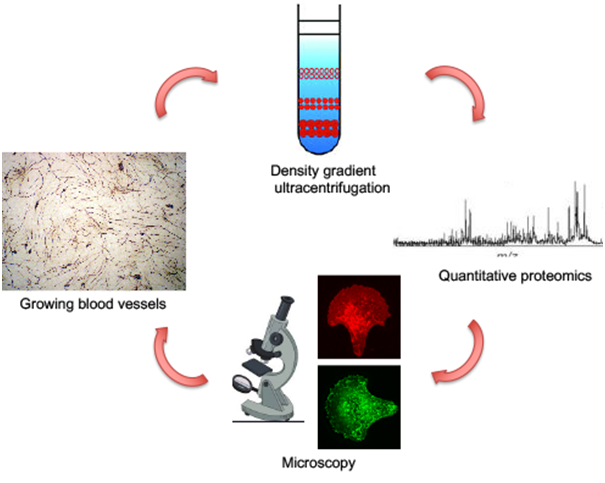 Current Research Grants
Ramalingaswami Fellowship
Department of Biotechnology [DBT]