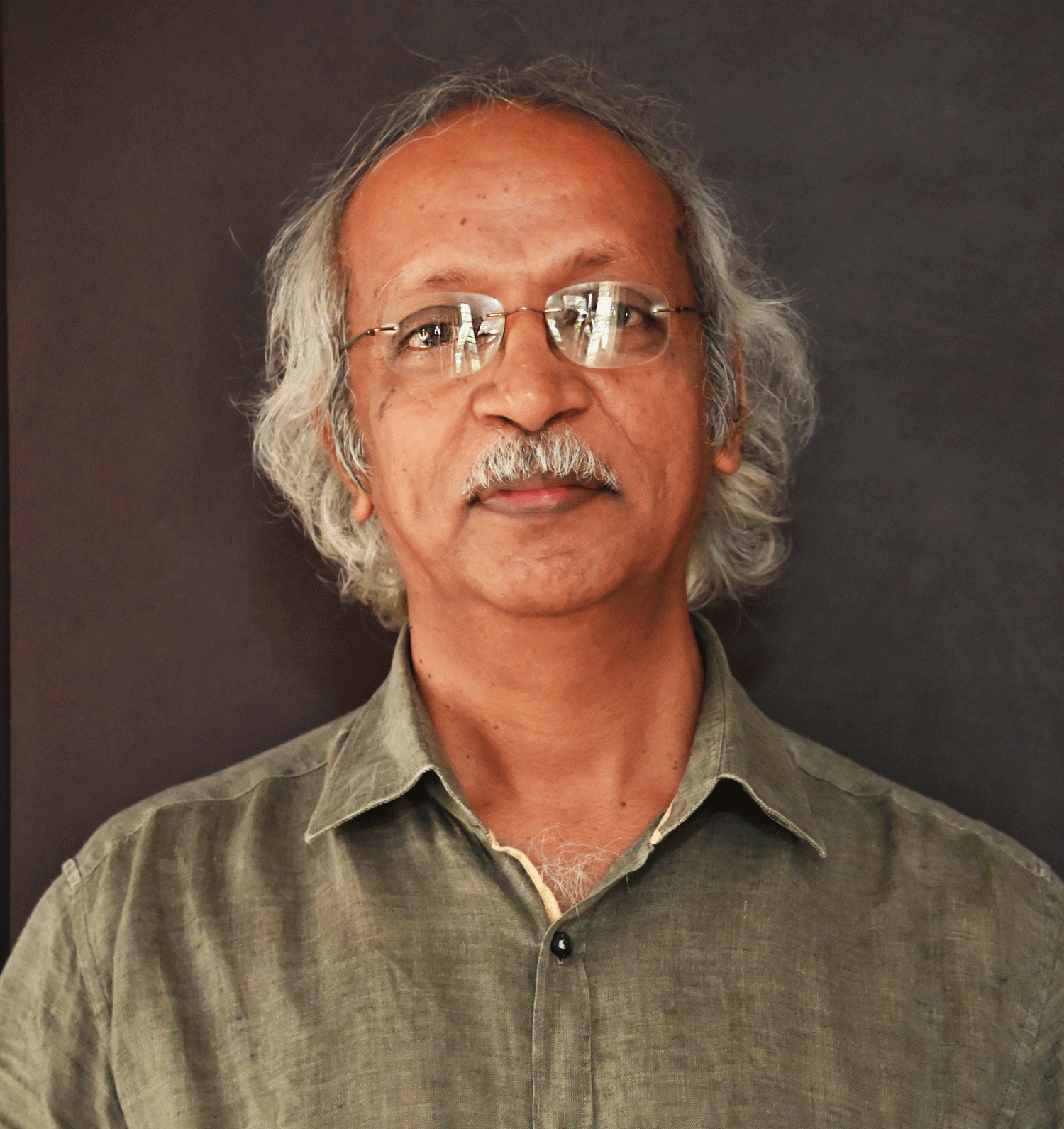 Profile
The laboratory looks at host-pathogen interactions between Mycobacterium tuberculosis (MTb) and human macrophage cells. We focus on how intracellular MTb regulates expression of host genes, especially those involved in immune responses. The laboratory also has programs discovering novel anti-mycobacterial molecules from actinomycetes.
Academic Positions
Scientist G

Rajiv Gandhi Centre for Biotechnology

Visiting Scientist

Karolinska Institute, Stockholm and Swedish Institute for Infectious Disease Control (SMI), Solna, Sweden

Visiting Scientist

University of Massachusetts Medical School, Worcester, MA, USA

Post-doctoral Fellow

Sree Chitra Thirunal Institute for Medical Sciences and Technology, Thiruvananthapuram

Post-doctoral Fellow

Indian Institute of Science, Bangalore
Education
Madurai Kamaraj University, Madurai
Patents
Indian Patent Number: 289767
Granted on 21/11/2017
Field Of Invention: (FI23) Traditional Knowledge Chemical
Title: A Hexane Extract Of Aegle Marmelos Fruit And Process Thereof
Inventors: Ramakrishnan Nair Ajay Kumar, Kizhiyedathu Polachira Suja, Divya Lakshmanan, Leny Jose, Sathish Mundayoor.